Dr Theo Damoulas is the Insight Speaker at the BCS-IET Turing talk 2020.
Theo will explain how our urban digital twin for air quality. The talk features an amazing video created by James Walsh which dives into our digital twin of London. Established by BCS and the IET, the Turing Talk honours and recognises Alan Turing's outstanding contribution to computing.
February 2020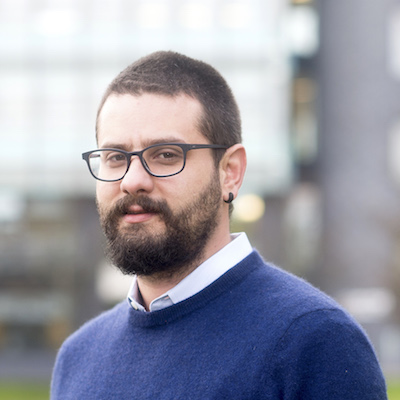 Dr Neil Dhir joins Warwick Machine Learning Group.
Neil will be working on the London air quality project at the Alan Turing Institute.
January 2020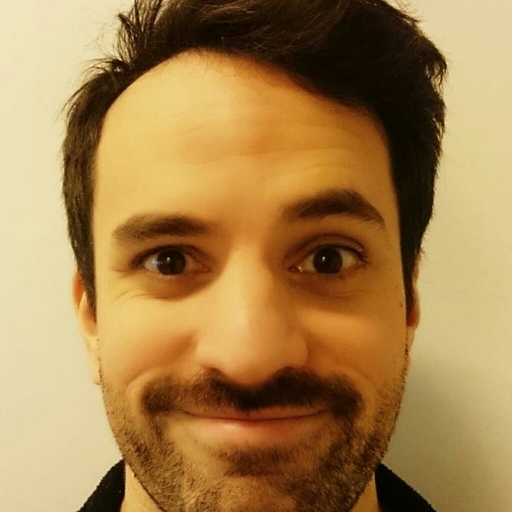 Joe Meagher has submitted his PhD in Statistics.
January 2020