Harita Dellaporta wins the AISTATS 2022 Best Paper Award.
Congratulations to Harita Dellaporta for winning the AISTATS 2022 Best Paper Award for the paper 'Robust Bayesian Inference for Simulator-based models via the MMD Posterior Bootstrap'.
March 2022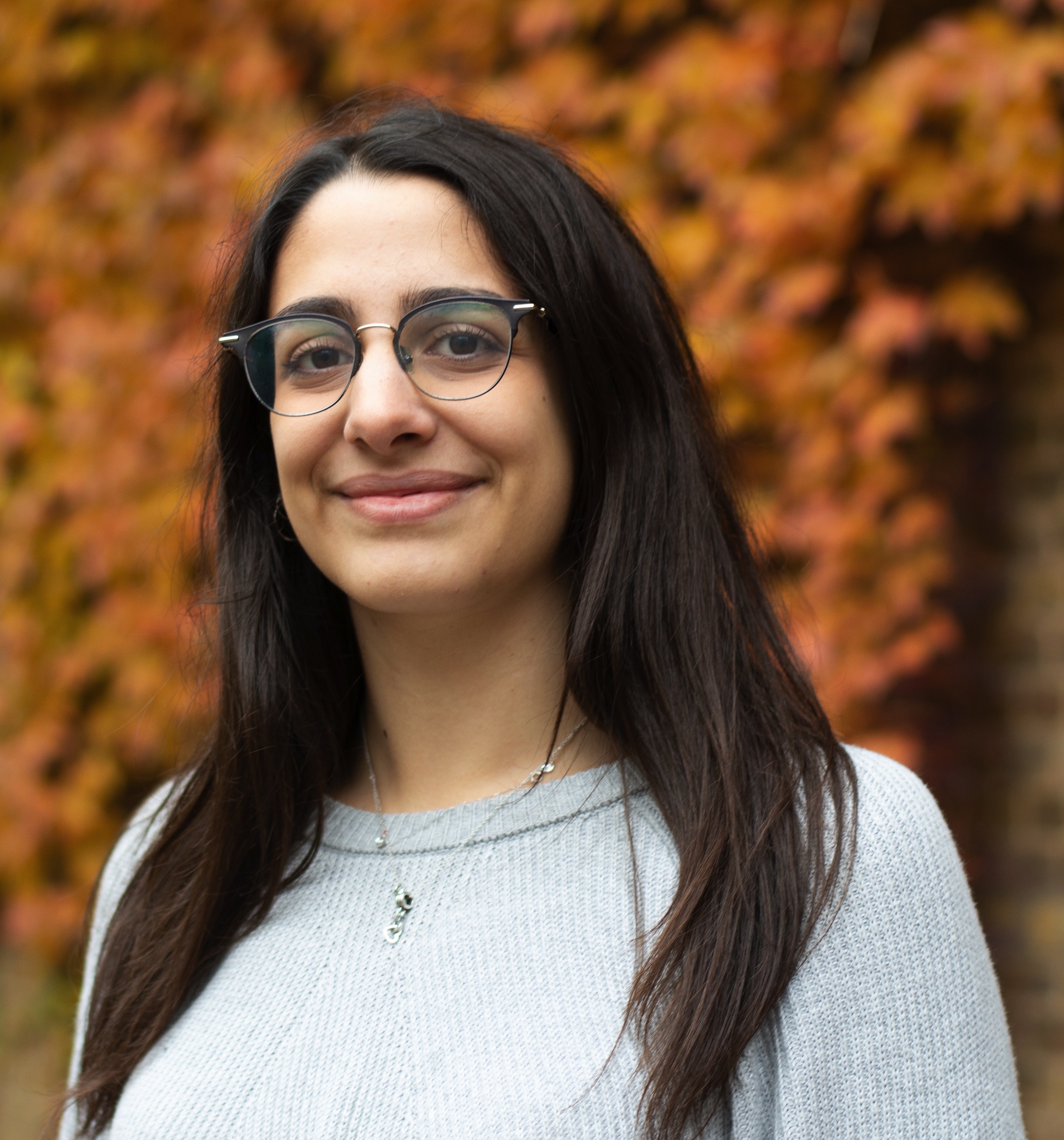 Prof. Graham Cormode is nominated 2020 ACM fellow.
Graham Cormode joins a list of only 16 to win this award in Europe.
January 2021
Prof Theo Damoulas and Prof Yulan He win the prestigious Turing AI acceleration fellowships.
The Turing AI Acceleration fellowships will accelerate and support the careers of a diverse cadre of the best and brightest AI researchers enabling them to become world-leading researchers in the five years of the award.
November 2020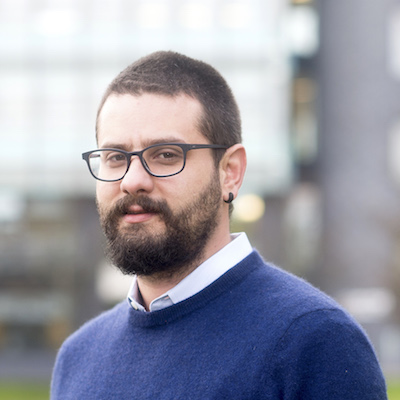 Nicola Branchini wins the Dissertation Prize for the MSc in AI at the School of Informatics, University of Edinburgh.
The dissertation project was on designing improved classes of Auxiliary Particle Filters and was supervised by Dr. Víctor Elvira from the School of Mathematics.
October 2020